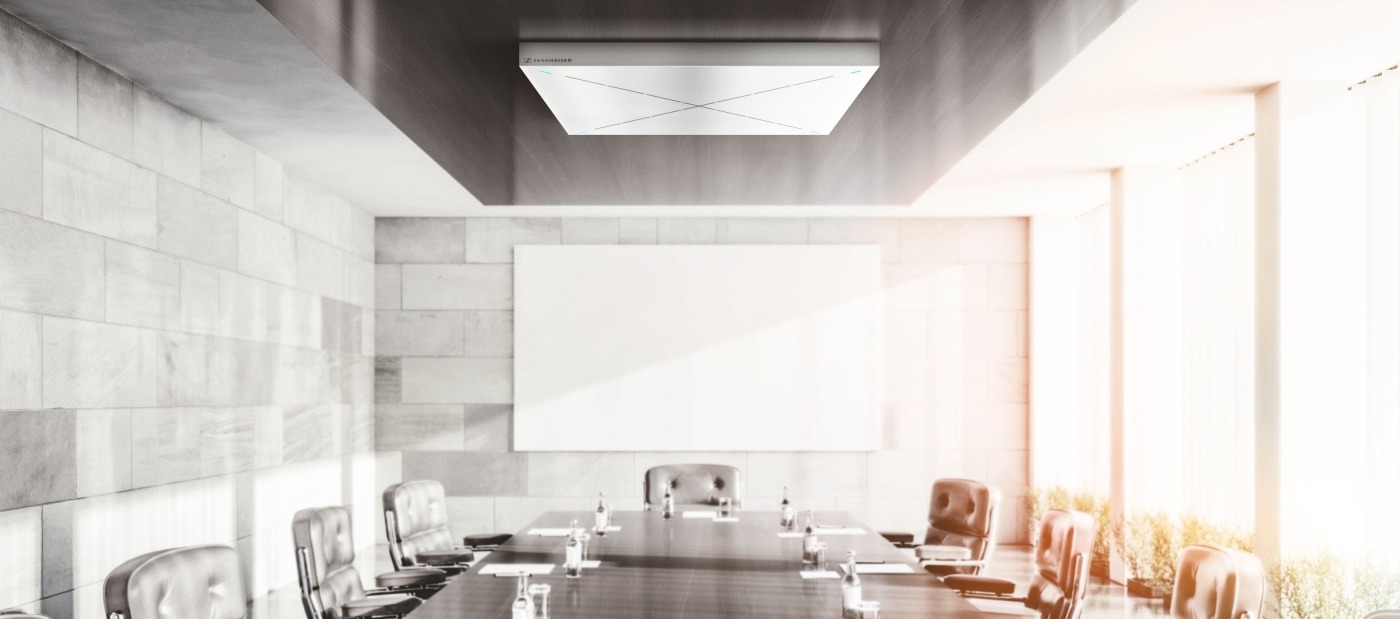 QSC introducerar plugin för Sennheiser TeamConnect Ceiling 2
Stockholm, 2 juli 2020 – QSC har aviserat ett insticksprogram (plugin) för Sennheisers TeamConnect Ceiling 2-mikrofon. Insticksprogrammet gör drag-och-släpp-integration möjlig i Q-SYS ljud-, video- och stryningsekosystemet, vilket sparar tid på programmering och resurser för AV-integratörer, -programmerare och -konsulter.
Läs mer på engelska nedan:
By deploying this plugin within the Q-SYS Ecosystem, users can easily configure and manage TeamConnect Ceiling 2, such as monitoring audio levels, and viewing, in real-time, the vertical and horizontal angle of the detected person speaking.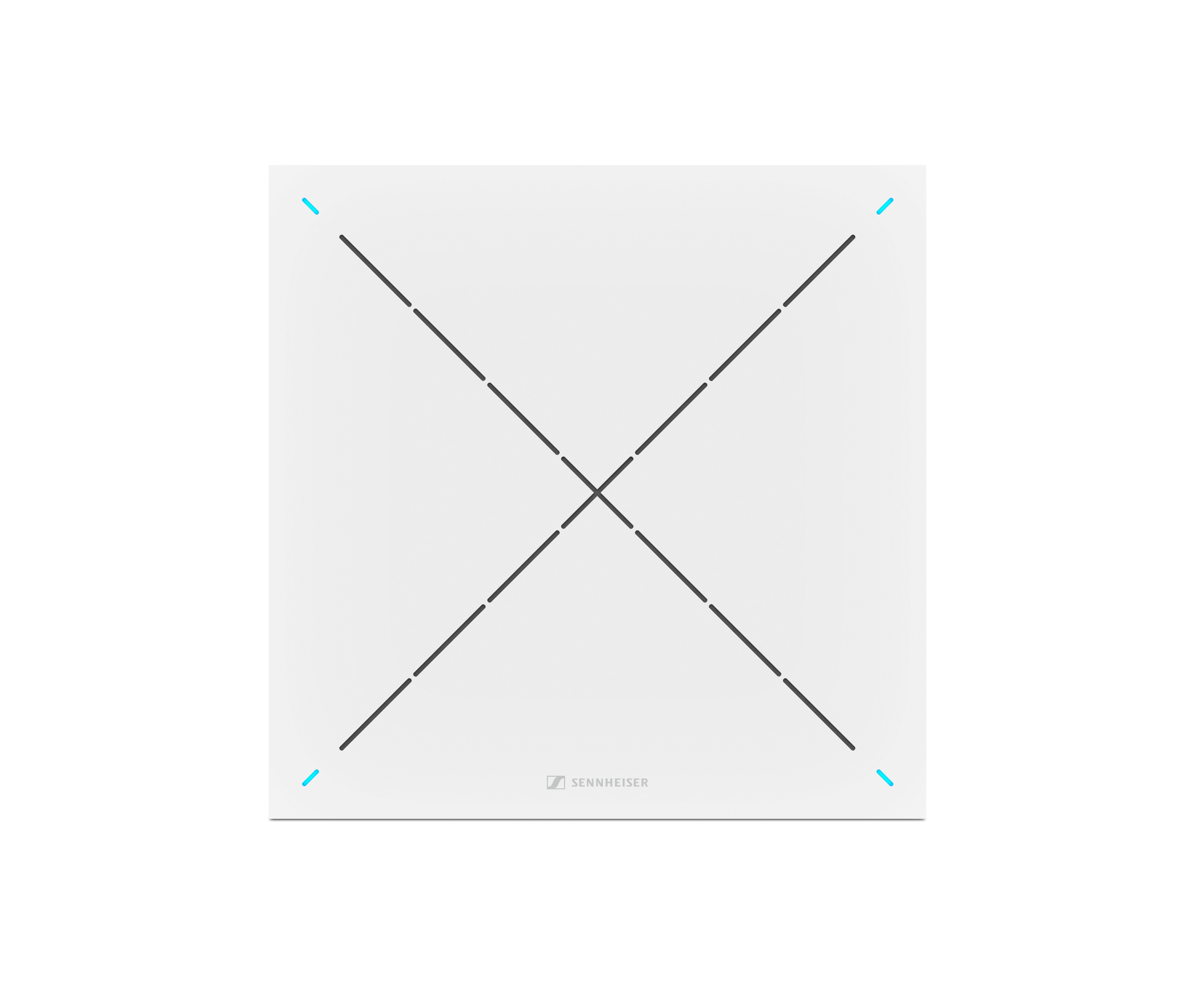 "Sennheiser is excited that QSC has added support for the TeamConnect Ceiling 2 to the Q-SYS Designer Asset Manager," said Charlie Jones, Global Business Development Manager for Business Communications at Sennheiser. "The patented automatic beamforming technology of the microphone combined with the ease of integration into the Q-SYS Ecosystem allows integrators to deploy more meeting rooms even quicker than before, saving time and money."
"The reality of our world has us all reconsidering how we design an effective meeting room," said Greg Mattson, Product Manager, Q-SYS Control, QSC. "As meeting rooms continue to evolve, we are committed to providing pre-built plugins for some of the most common meeting room endpoints to easily expand the robust control capabilities of the Q-SYS Ecosystem."
For more information on the Sennheiser plugin and the growing Q-SYS Control plugin library, please visit: www.qsc.com/partners.
About QSC
​Founded over five decades ago, QSC is a globally recognized leader in the design, engineering and manufacture of award-winning high-performance loudspeakers, digital mixers, power amplifiers, audio processors, digital cinema solutions, and the Q-SYS™ software-based audio, video and control Ecosystem. Offering reliable, scalable and flexible solutions for professional installed, portable, production, corporate and cinema applications, QSC puts customers first with its highly acclaimed sales, service, and support networks worldwide.
---
Maik Robbe Communications Manager EMEA, Sennheiser electronic GmbH & Co. KG
Patric Backlund Hill+Knowlton Strategies
---